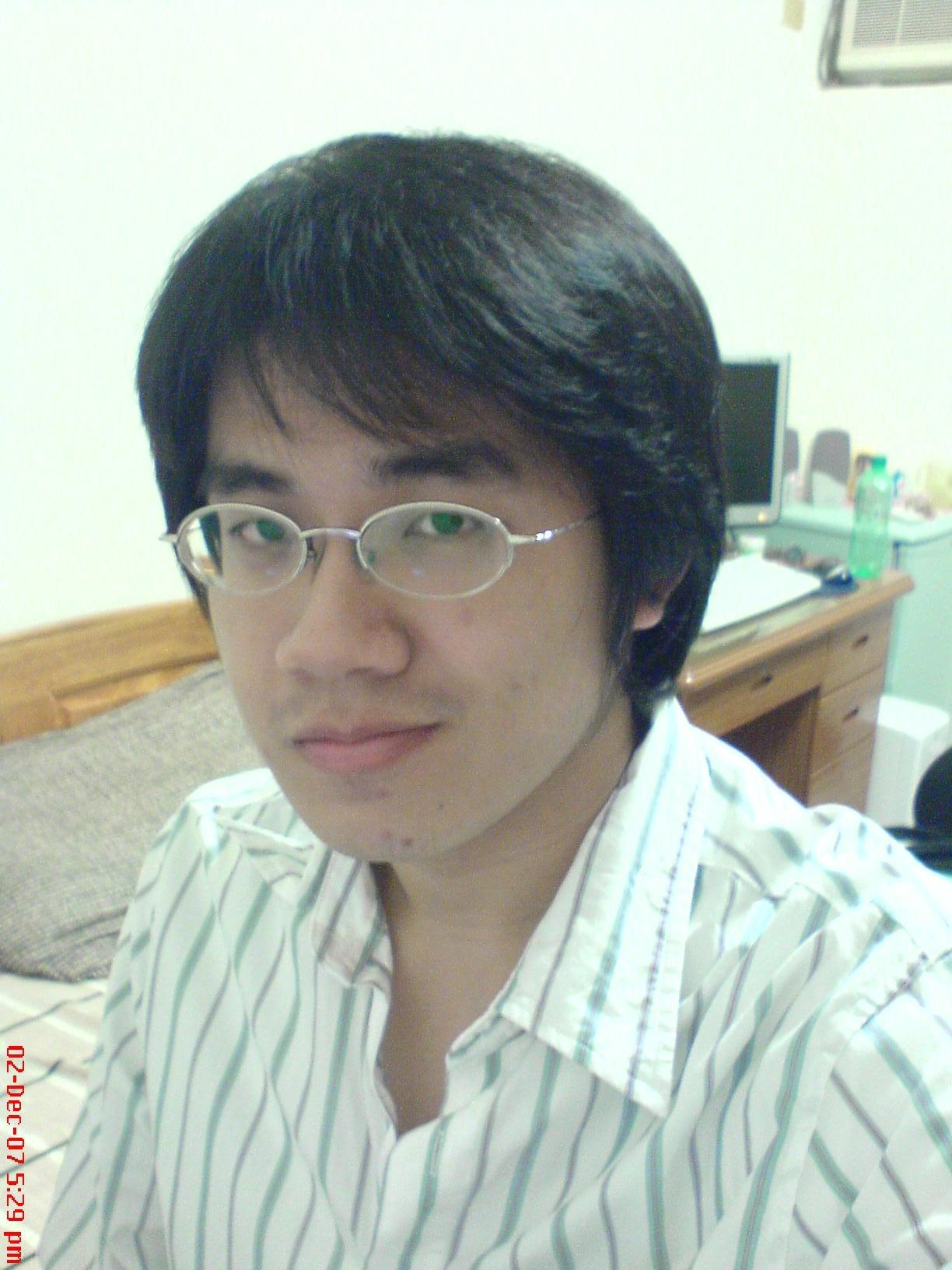 Name: Chin, Chung-Kuang 秦重光
M.S. student (2007~) Research Advisor: Cheng-Hsien Liu, Ph.D.
Department of Power Mechanical Engineering
Engineering Building #1, Room 405
National Tsing-Hua University
Hsinchu, Taiwan 30043, R.O.C.
Phone: (886-3)-571-5131 ext.33793
Fax: (886-3)-572-2840
Mobile: 0911208023 E-mail: g9633548@oz.nthu.edu.tw
Brief Biography
Hi, I was born in 1984 at Taipei.
Now I'm a master student of Micro-Systems and Control Laboratory (MSCL)
in Institute of Power Mechanical Engineering at National Tsing Hua Universty.
The MSCL lab is famous with Micro-Electro-Mechanical Systems (MEMS) technology research,
so it's really a pleasure to joint this group
and I have a expectation that I could learn well about this popular technology and then improving our life.
At my leisure, I very like to singing and playing digital piano.
Everytime when I contact music, I'll feel very relaxed and happy.
So if somebody has the same interest, welcome to communicate with me.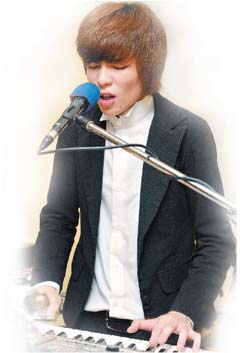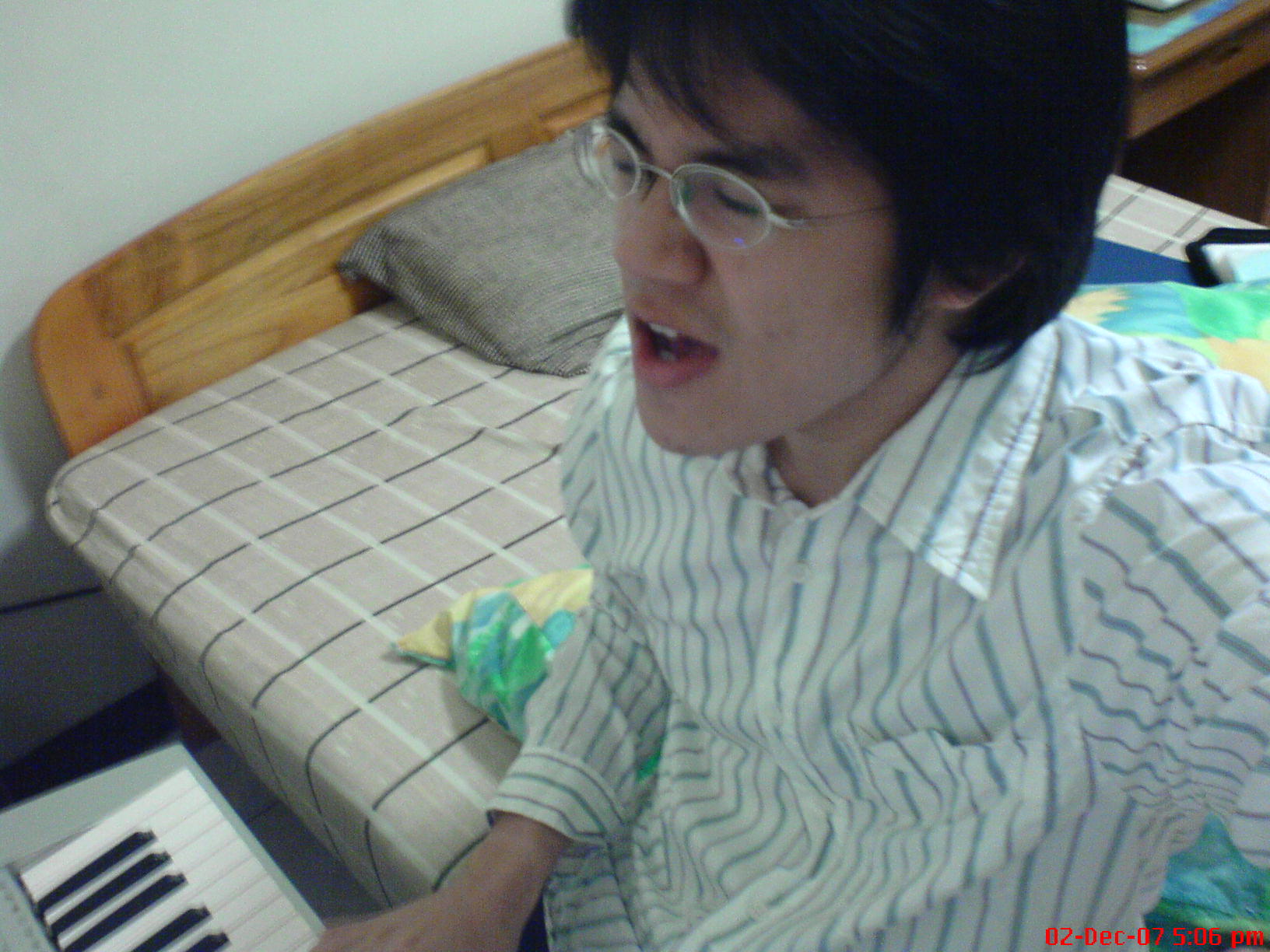 Education
2003~2007 B.S.
Department of Engineering Science, NCKU, Taiwan
2007~ M.S.
Department of Power Mechanical Engineering, NTHU, Taiwan
Current Research
Real-time, Continuous Glucose Monitor based on MEMS Chip
Reference photos
http://tx.shu.edu.tw/GreenCot/about/EW01t-g/%E7%BE%8E%E5%B7%A5/
http://chinesemusicblog.com/category/male-artist/tone
http://mag.udn.com/mag/happylife/itempage.jsp?f_MAIN_ID=279&f_SUB_ID=2515